Happy 16th birthday today Matt. The last 16 years have been a joy, but they have gone by so fast!
Matt being Matt in Haiti - Haiti is Matt's passion!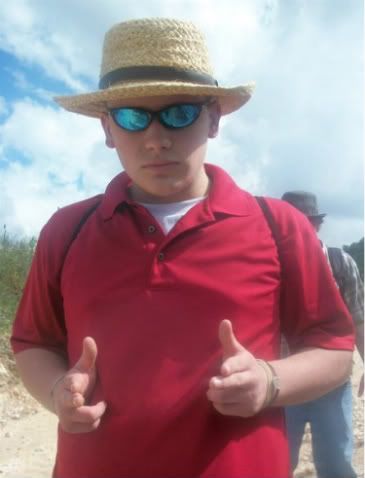 Matt in the market in Beloc, Haiti - His favorite place on the planet!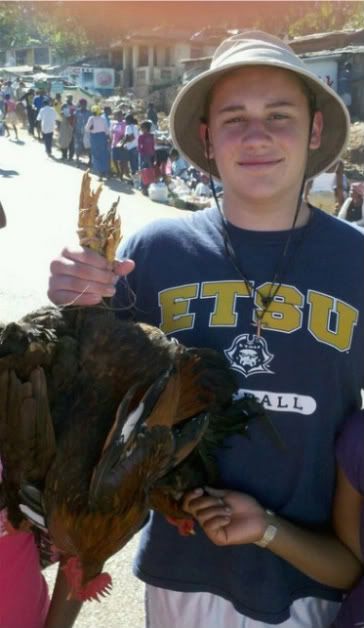 Matt playing high school baseball - Baseball is Matt's other passion!
Matt almost home after a Homerun!
Don't you see that children are God's best gift? The fruit of His generous legacy? Like a warrior's fistful of arrows are the children of a vigorous youth. Oh, how blessed are you parents, with your quivers full of children! Psalms 127:3-4